Advertising Strategy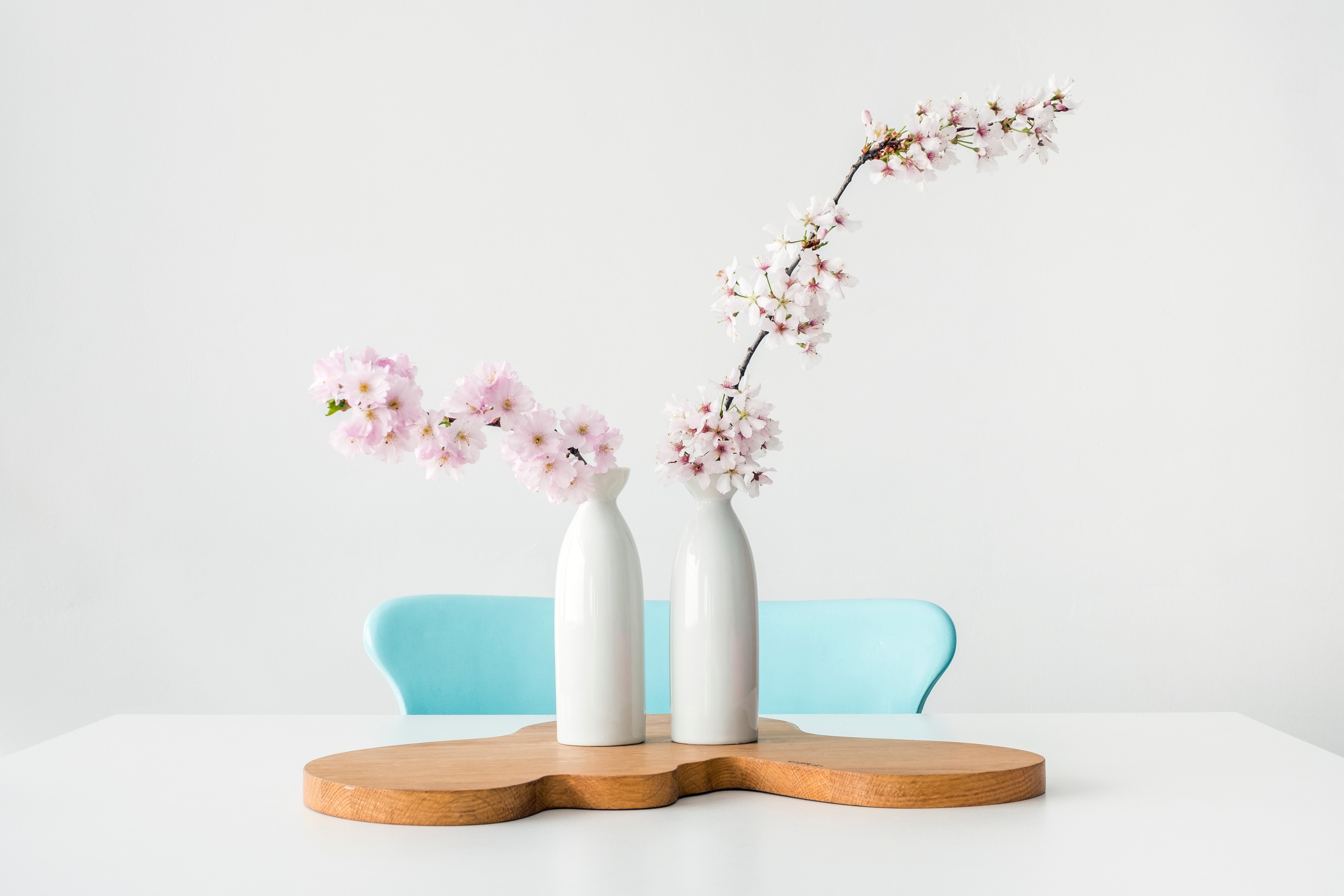 Fall 2019
During the first full semester of my sophomore year, I took the course Advertising Strategy. Through multiple case studies, in-depth class discussions, and a semester-long group project, I got a sense of what it's like to be an advertising account planner. For our group project, I collaborated with several other classmates to create a plans book for The Farmer's Dog brand. Click below to look it over.
Some important skills I gained during the course include…
Identifying and analyzing a core business problem

Creating and evaluating alternative solutions 

Conducting situation analyses and SWOT analyses

Brainstorming practical marketing strategies

Crafting communication strategies

Tailoring and modifying strategy to keep up with trends, unforeseen changes, and current events
Overall, the course Advertising Strategy opened my eyes to many business and advertising practices, and I feel equipped to use the skills I learned in my future career.
---
---