Principles of Entrepreneurship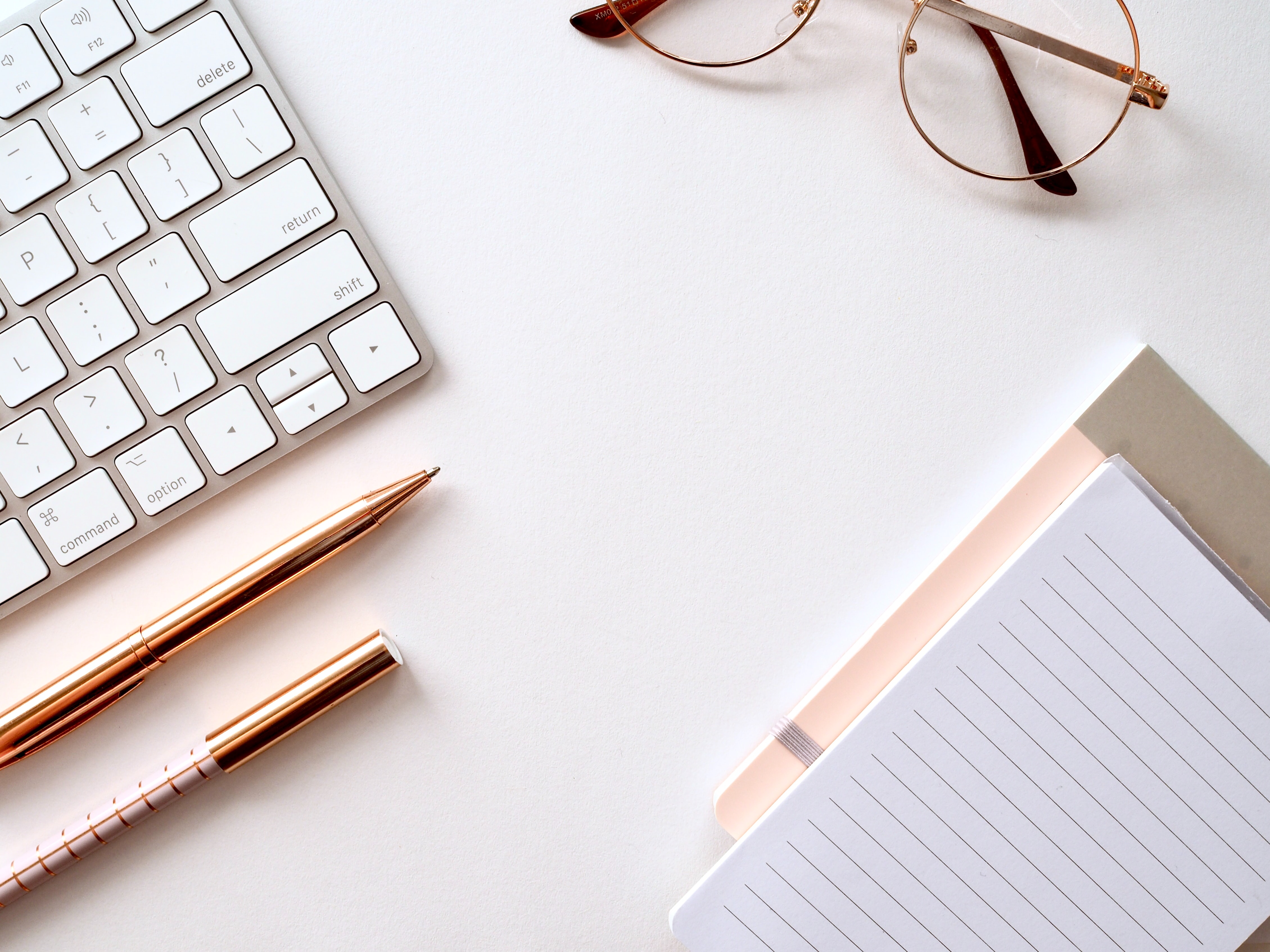 Fall 2019
The course, Principles of Entrepreneurship, was one of the most eye-opening courses I took during my sophomore year. I got a taste of the startup world, what creating your own business actually looks like, and took on an entrepreneurial mindset. The course perfectly complemented my internship with aha Pure Foods, as I was able to apply different ideas from the course to the plant-based startup. My activities with the company also gave real-world context for course concepts.
I spent the semester building a venture concept, which revolved around meal delivery for athletes. Many course assignments involved real-world activities, such as finding potential customers and interviewing them, performing multiple elevator pitches, and even making connections with potential suppliers. Thus, it felt like I was truly starting a business, except I did not actually put the plans in place.
I documented everything on this blog, where each post represents a class assignment or activity. Check it out!
My Principles of Entrepreneurship Blog  
Here's a preview…
---
---