Forbes: Some Of NIL's Top Performers Are Competing In The NCAA Women's Gymnastics Championship
---
The NIL Deal: Leah Clapper launches NIL Island, says 'community' is a missing piece of NIL landscape
It was fun to share more information about NIL Island and helping athletes succeed in NIL.
---
NBC: NCAA athletes use TikTok to make money as U.S. weighs possible ban
Included at 0:47 and 3:25.
---
ESPN: How NIL has transformed gymnastics for Olympians, NCAA and beyond
Article excerpt: NIL has shown Dunne and Clapper, who graduated with a degree in advertising and is working toward a master's in entrepreneurship at UF, that they can run successful businesses.
Clapper realized she had a knack for collaborating with brands and creating campaigns that spoke to her community. She used her following to land brand deals, launched NIL Island and founded a direct-to-consumer company and e-commerce site where she sells a gymnastics board game she created. "One of the biggest things that has come out of NIL for me is realizing I'm already an entrepreneur," Clapper says. "It's affected my career goals."
Read more on ESPN.
---
Warrington College of Business: Flipping From Balance Beams to NIL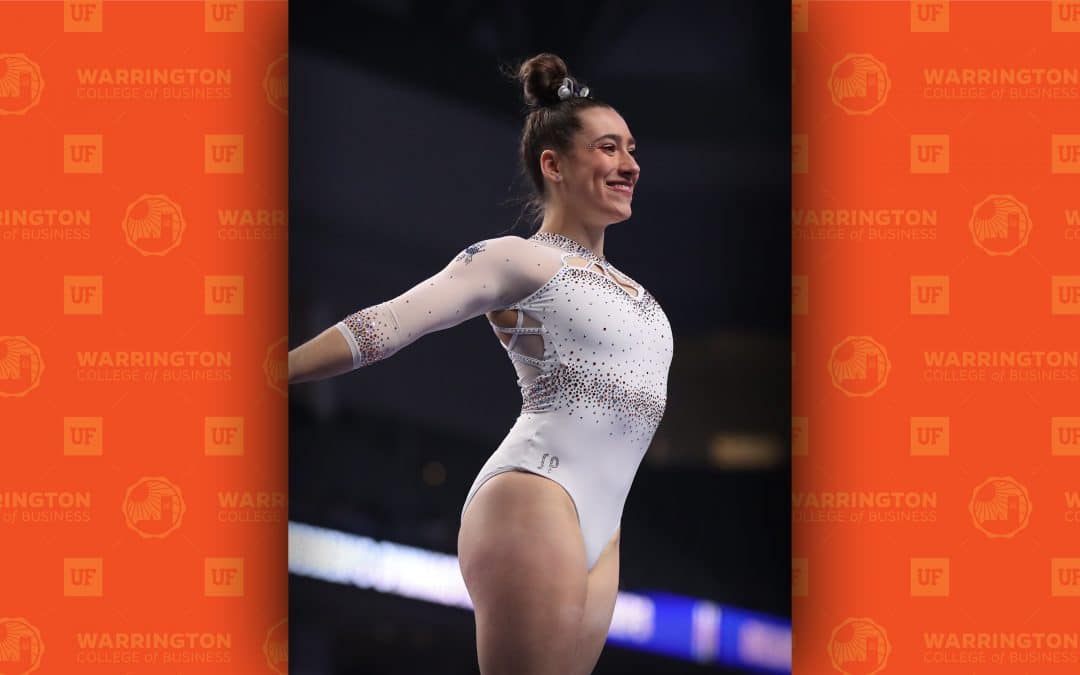 ---
---
ESPN: Article on NIL Transparency
Also featured on a Sports Center broadcast covering the story
---
Orlando Sentinel: Name, likeness rule has different effect on women's sports. Exhibit A: Gators gymnastics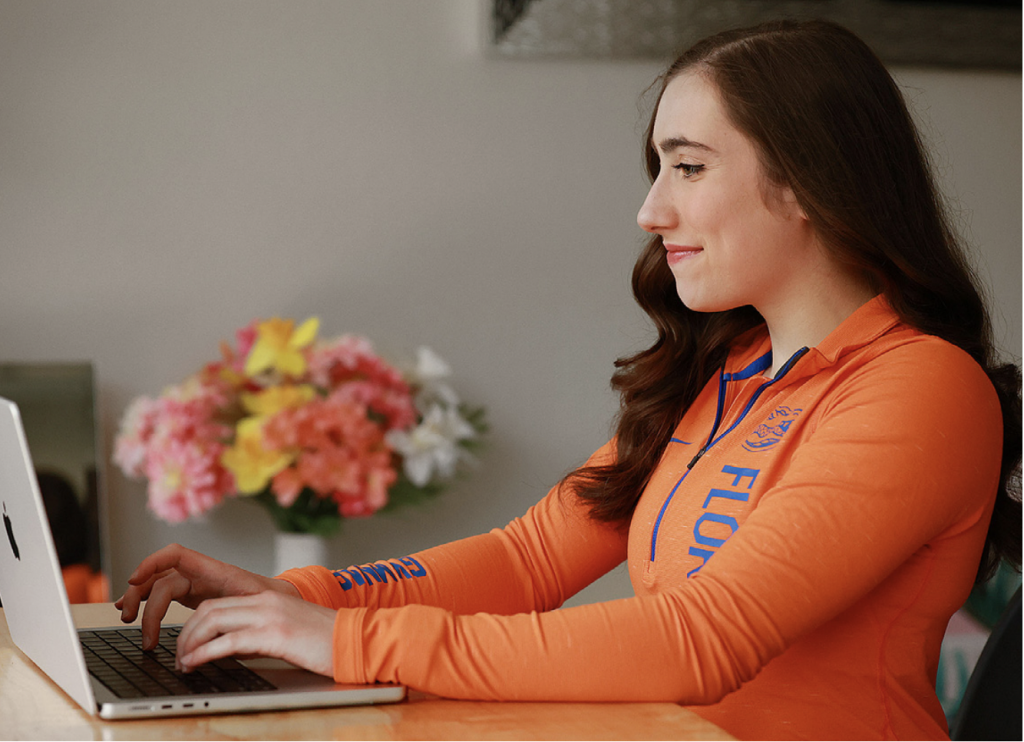 ---
University of Florida: Leah Clapper and Megan Skaggs Recognized at Inaugural NIL Summit
I won the scholar-athlete of the year award!
---
Sports Illustrated: Year 1 of NIL Brought Curveballs, Collectives and Chaos. Now What?

Featured a couple scrolls down (about 1/3 of the way through the article).
---
Extra Points with Matt Brown: How do college athletes feel about mental health challenges and NIL? We asked one.
On the Going for Two podcast
---
Atrium Magazine: Balancing Act
A beautiful featured article on my gymnastics journey.
The story jumps in on joyful moments growing up in the gym, intense training as an elite athlete, transitioning to college sports, and learning how to manage emotions to thrive under pressure and help my team win the SEC Championships.
---
Wall Street Journal Video Story: College Athletes Are Cashing In on the NCAA's New Rules
Featured around the 5 min mark
---
University of Florida Alumni Spotlight: Champion Gymnast, Scholar, Entrepreneur, Podcast Host and Game Designer Leah Clapper is Just Getting Started
A quick look at my story and accomplishments thus far.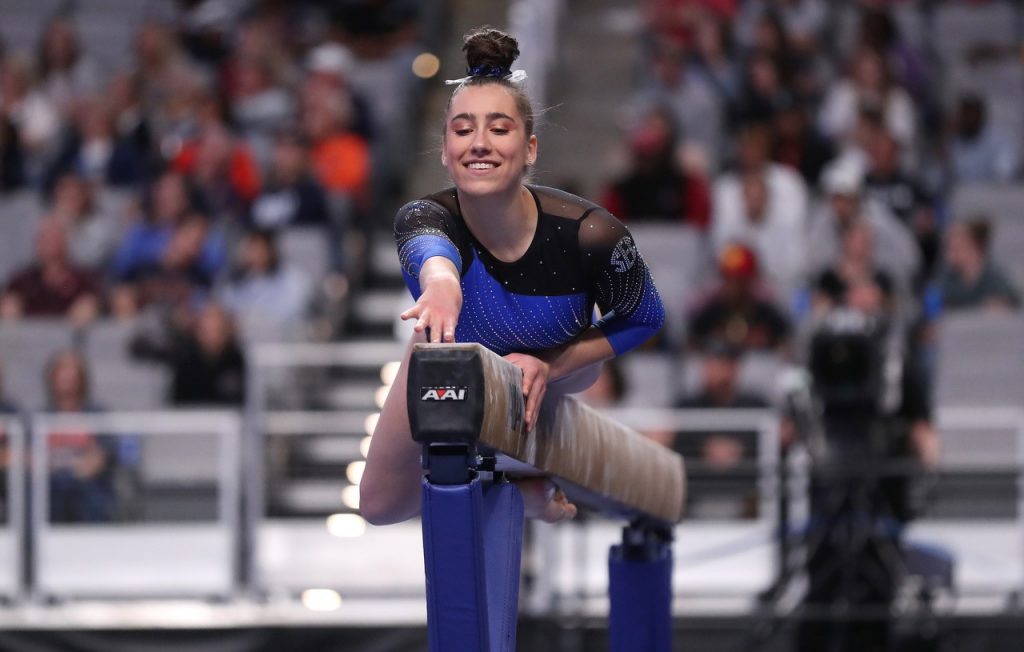 ---
Game Face Podcast: Gaming NIL to Launch a Product
A behind the scenes look at how I launched the first ever gymnastics board game.
---
WHOA GNV Podcast: Branding Yourself As An Athlete
---
Wall Street Journal – It's Payday for College Athletes as New Compensation Laws Take Effect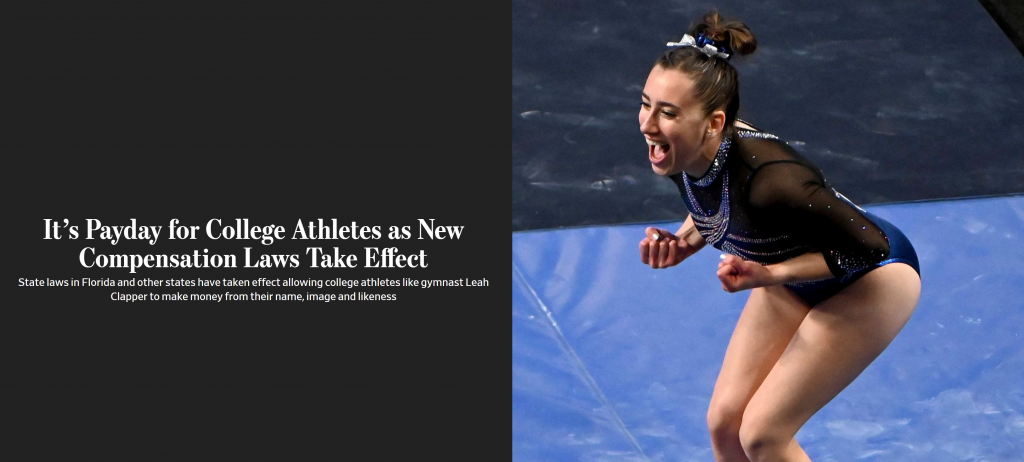 WCJB News – College athletes can now profit off their name, image, and likeness
---
Florida Gators – Leah Clapper Named 2021 SEC Scholar-Athlete of the Year
SEC – Clapper Named Gymnastics Scholar-Athlete of the Year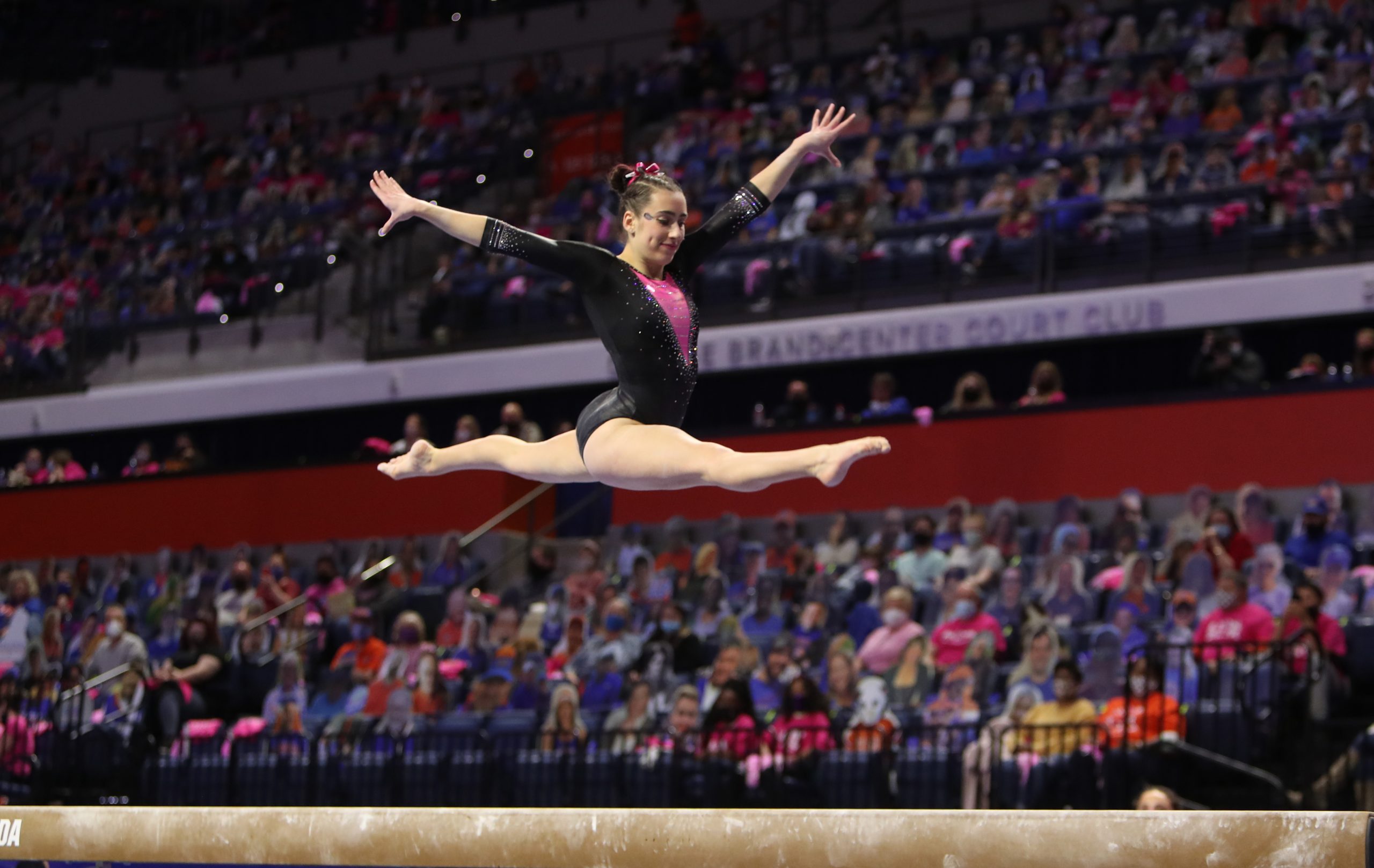 ---
Leah Clapper on Communicate to Motivate podcast
---
ESPN Gainesville
---
College Gym News – Perfect 10 a Long Time in the Making for Florida's Leah Clapper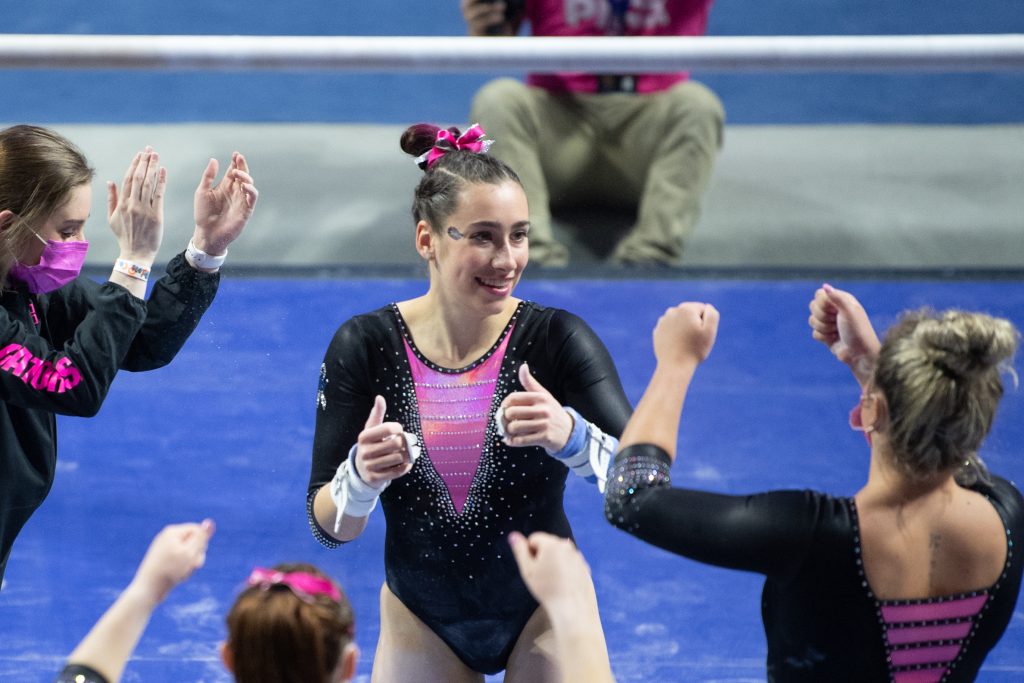 ---
Business Insider – NCAA expected rule change to unlock millions in potential college athletes. Here's how 3 are planning to cash in.