NIL Island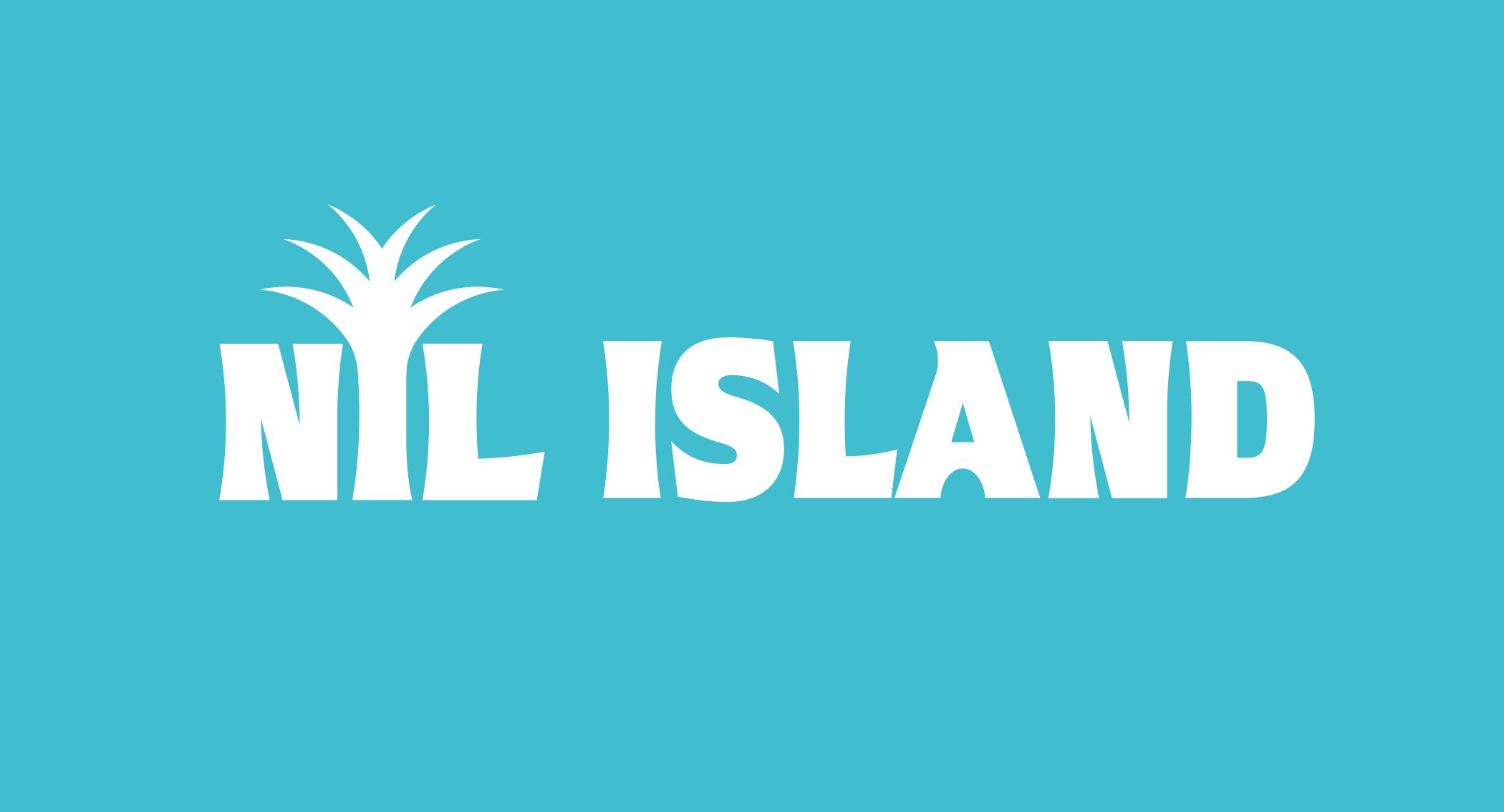 College athletes have been banned from endorsement deals for decades, but not anymore. As of July 2021, student-athletes can monetize their personal brands, thanks to new laws around their name, image, and likeness, or NIL.
As a gymnast here at UF, I experienced this shift firsthand. On July 1st, I knew I wanted to take advantage of NIL opportunities, but I had no idea where to begin. I knew I couldn't be the only one who was confused.
I made it my mission to "figure out NIL." I've grown my total social media following to over 85K, worked with many well-known brands, and launched the first-ever gymnastics board game. I've talked to countless agents, attorneys, brand representatives, and NIL business owners. Most importantly, I've talked with other athletes to see what athletes are really experiencing.
COMMUNITY. It was missing.
I couldn't find a safe and easy place to discuss NIL experiences and struggles. So, I decided to create it.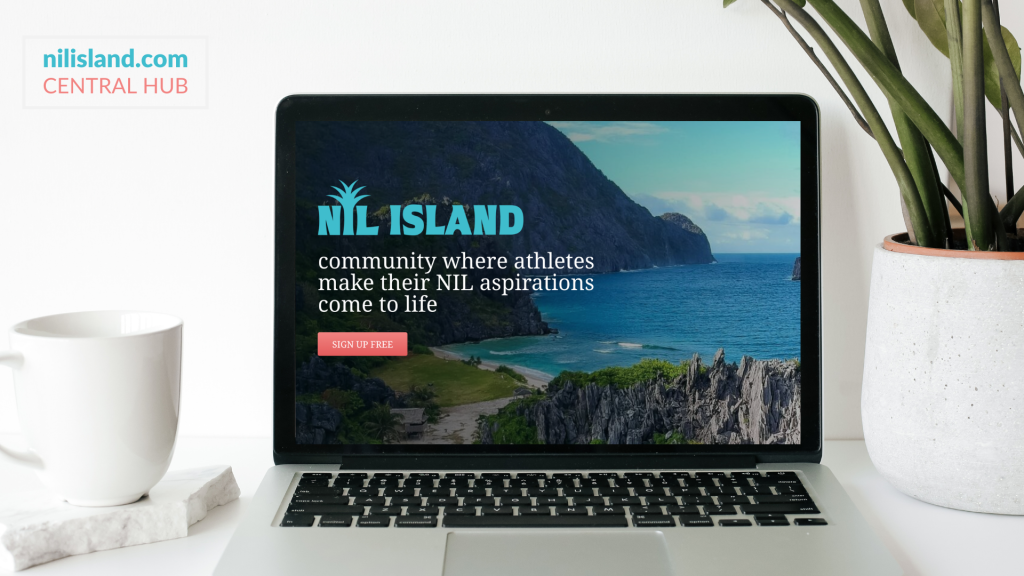 I found that many athletes value making a difference over money. They struggle with knowing their value, finding sponsors that match their brand, and feeling exhausted by possibilities. Overall, NIL is majestic, but also scary. Of the over 400,000 NCAA athletes, most don't know where to begin.
NIL is "overwhelming" and "confusing," and athletes are craving purpose and meaning.
Plus, athletes need a space where they can discuss their experiences and questions and learn how to execute their big ideas with confidence.
NIL Island has two main functions…
First, to create a sense of community for student-athletes pursuing NIL opportunities.

Second, to provide clarifying tools, tips, and resources for NIL success and enhancement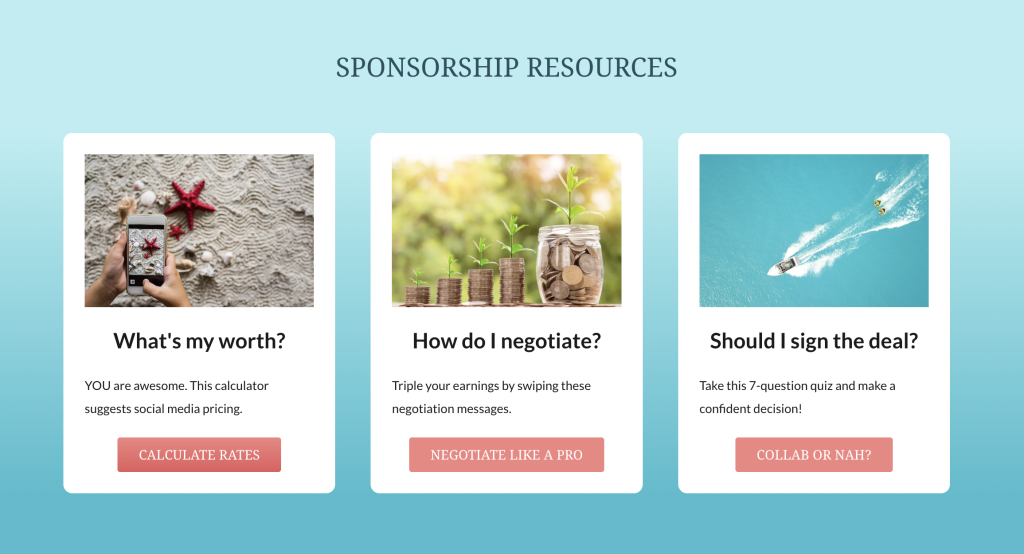 NIL CONSULTING
I have also teamed up with Kristi Dosh to help organizations maximize their NIL efforts. Kristi is an attorney turned sports business analyst and the Business of College Sports founder.
Together, we're offering duel NIL Consulting. Her legal and business experience combined with my athlete perspective and marketing expertise provide a powerful combination!
---
---