Brand Collaborations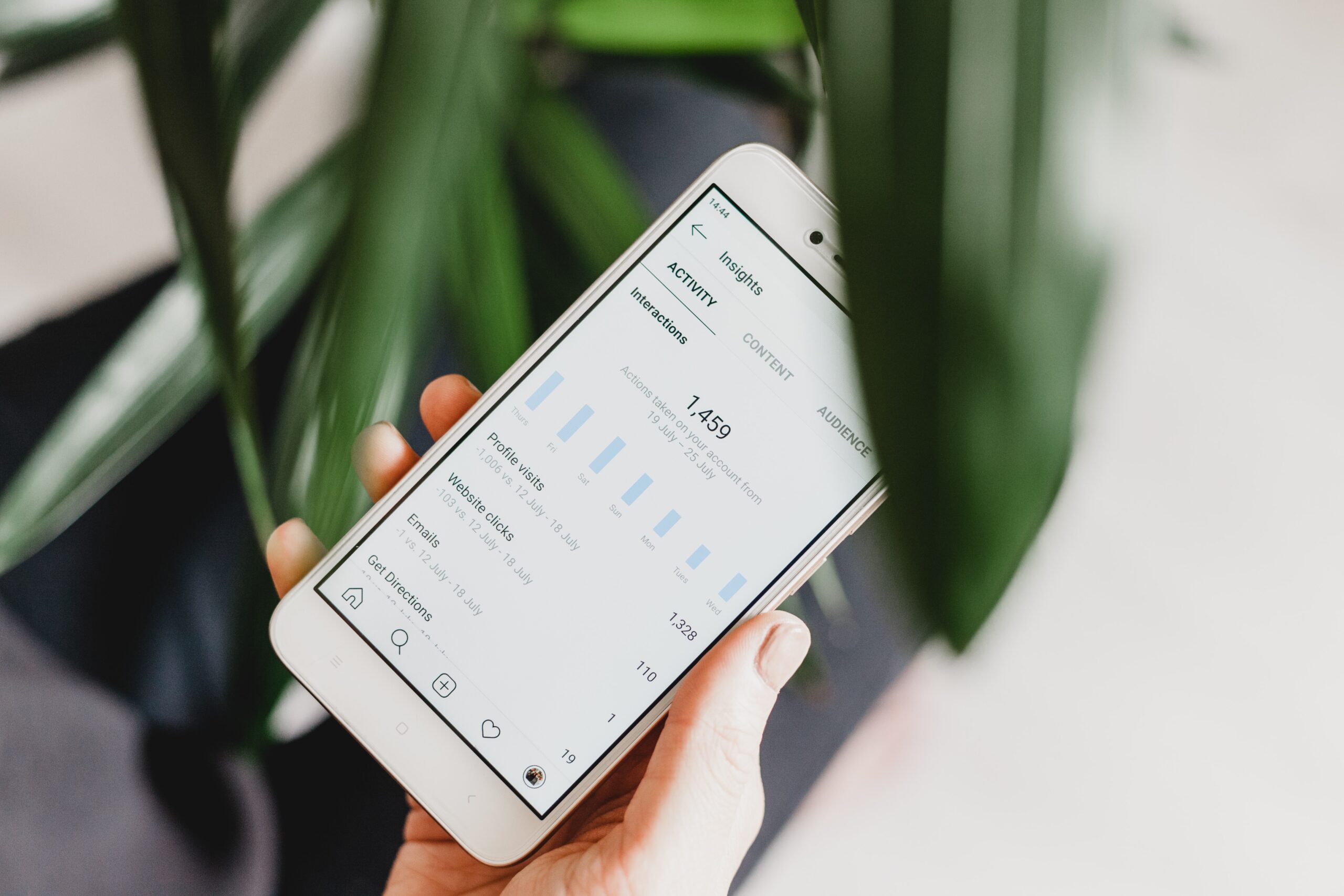 Let's work together!
Email business@leahclapper.com to chat about your goals and content creation needs!
Rates will vary depending on scope of work, usage rights, and exclusivity. Feel free to reach out at all budget levels.
Some of my favorite sponsored post examples ↓
---
I love getting to share inspirational messages to young athletes. This partnership with a gymnastics mindset coaching service has resonated deeply with my audience!
---
---
---
---
---
---
I got to promote my favorite suitcase throughout a family vacation to France!
---
New wardrobe, fun Reel!
---
---
Raised and Rooted
@leahclapper

#ad Quite literally the best nuggets I've eaten in 16 years… Full of plant based protein! I love finding convenient frozen eats like Raised & Rooted ® nuggets at my local Publix. They're so delicious and easy! Yum 🙂 rraisedandrootedplantbased
---
---
Grateful to be sponsored by College Hunks alongside four of my incredible teammates!
---
This superfood salad is my favorite nutritious and delicious lunch before practice. I'm so glad I got to work with Just Salad to share vibrant and healthy eats!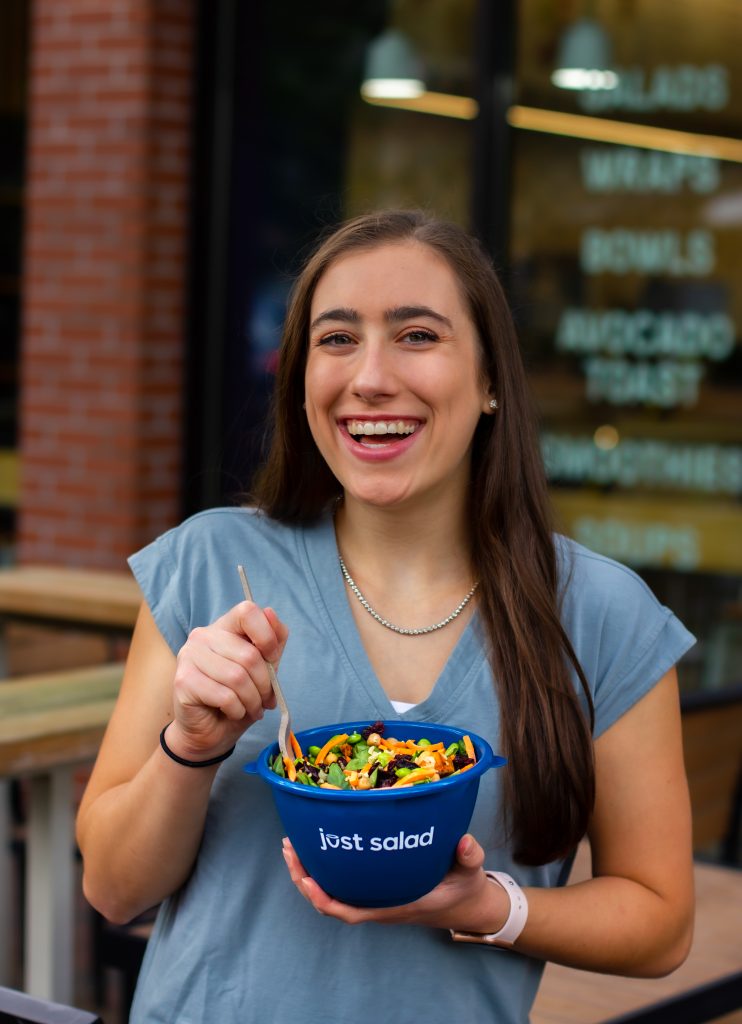 ---
I have been working with NCSA sports since October 2021. Here are a few of my favorite TikTok posts…
---
Umaps App
These were quite fun!
---
Zeelool
---
---
---
SusHi Eatstation
---
If you would like to work together, please email business@leahclapper.com or direct message me on Instagram @leahclapper5. I look forward to connecting!
Check out my dynamic MEDIA KIT for details on my audience and platforms.
---
Stay up-to-date on my lifestyle
---
---