Lifestyle Blogging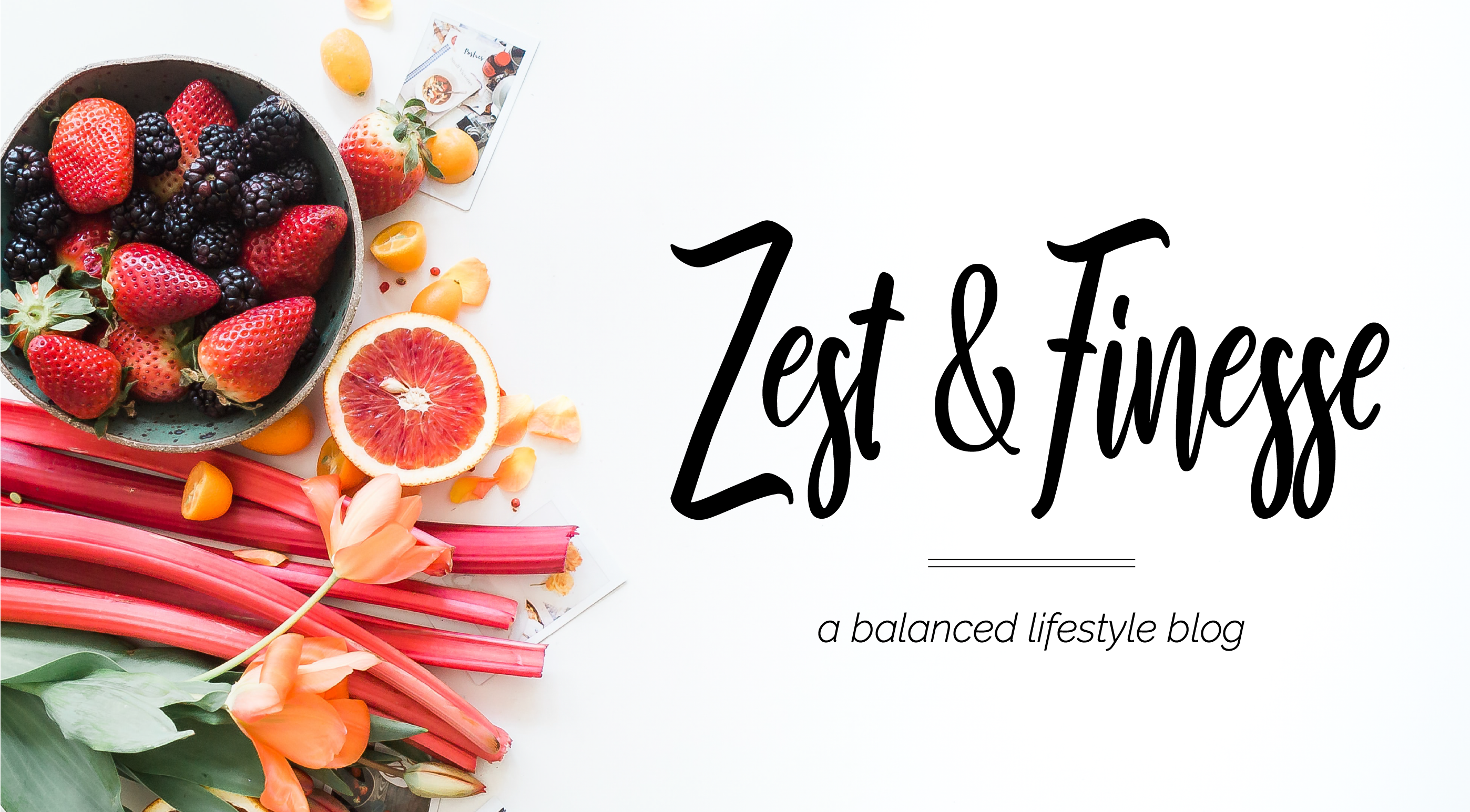 Since May 2018, I have been running a lifestyle blog, Zest & Finesse. It focuses mainly on healthy recipes and baking, so I can inspire others to fuel up with delicious and nutritious food alongside me. Although it started as an enjoyable side project, I have made great connections and practiced countless new skills through Zest & Finesse.
Some highlights include learning how to build a brand, understand my audience, and create value for my community. I have also improved other valuable skills, such as my graphic design abilities and food photography. For your entertainment, here is a transformation in food photos…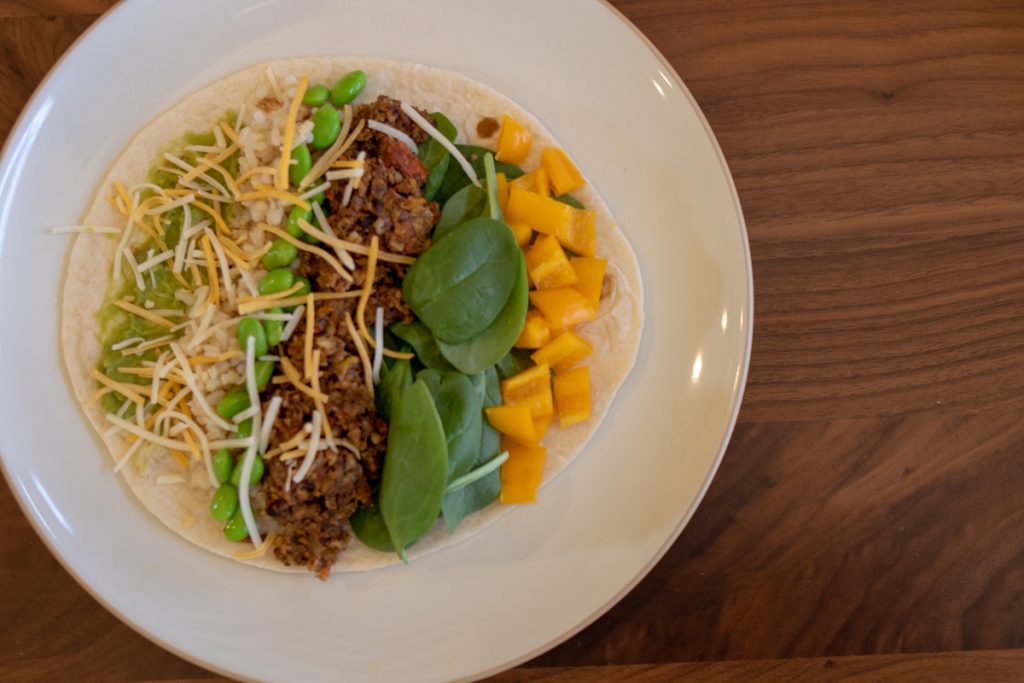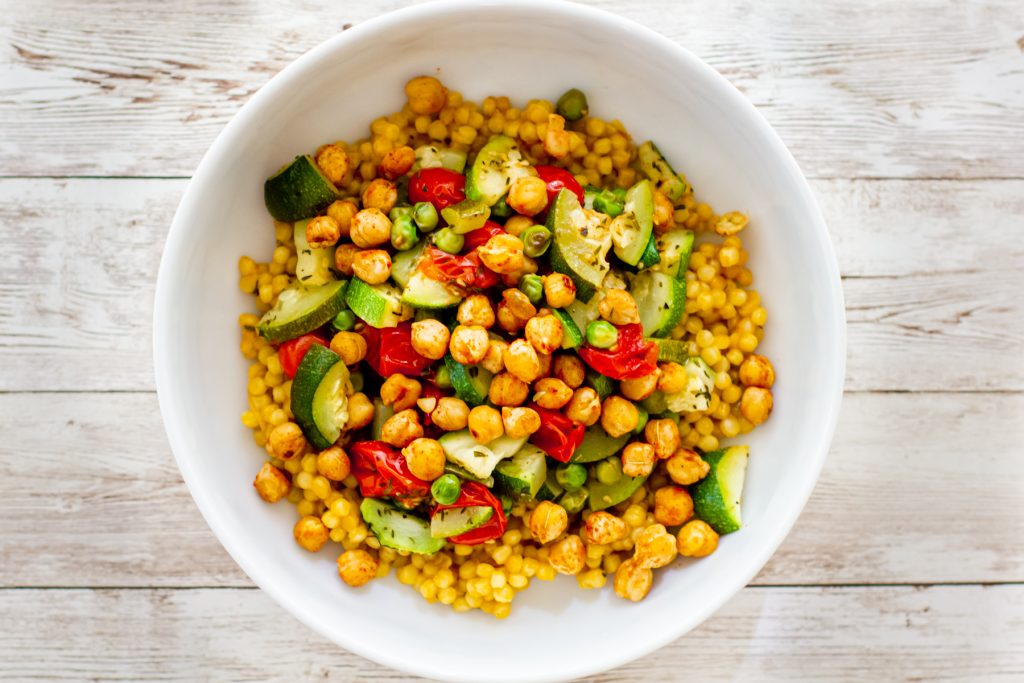 Yes, I purposefully made the first image off center. I thought I had something going with the "rule of thirds," but I also had a lot of other issues! Looking back, I'm quite proud of how far I've come, and I know I will continue to improve. Here are a few more examples of my food photography…
Out of everything I have gained during this journey, a respect for entrepreneurs and bloggers is probably the most prominent. It's a lot harder than it looks! However, I have enjoyed making a dent in the food blogging world, especially by connecting with people on the Zest & Finesse Instagram. Hearing someone has enjoyed my recipe is the most rewarding part!
What's on Instagram…
---
---