Miscellaneous Video Work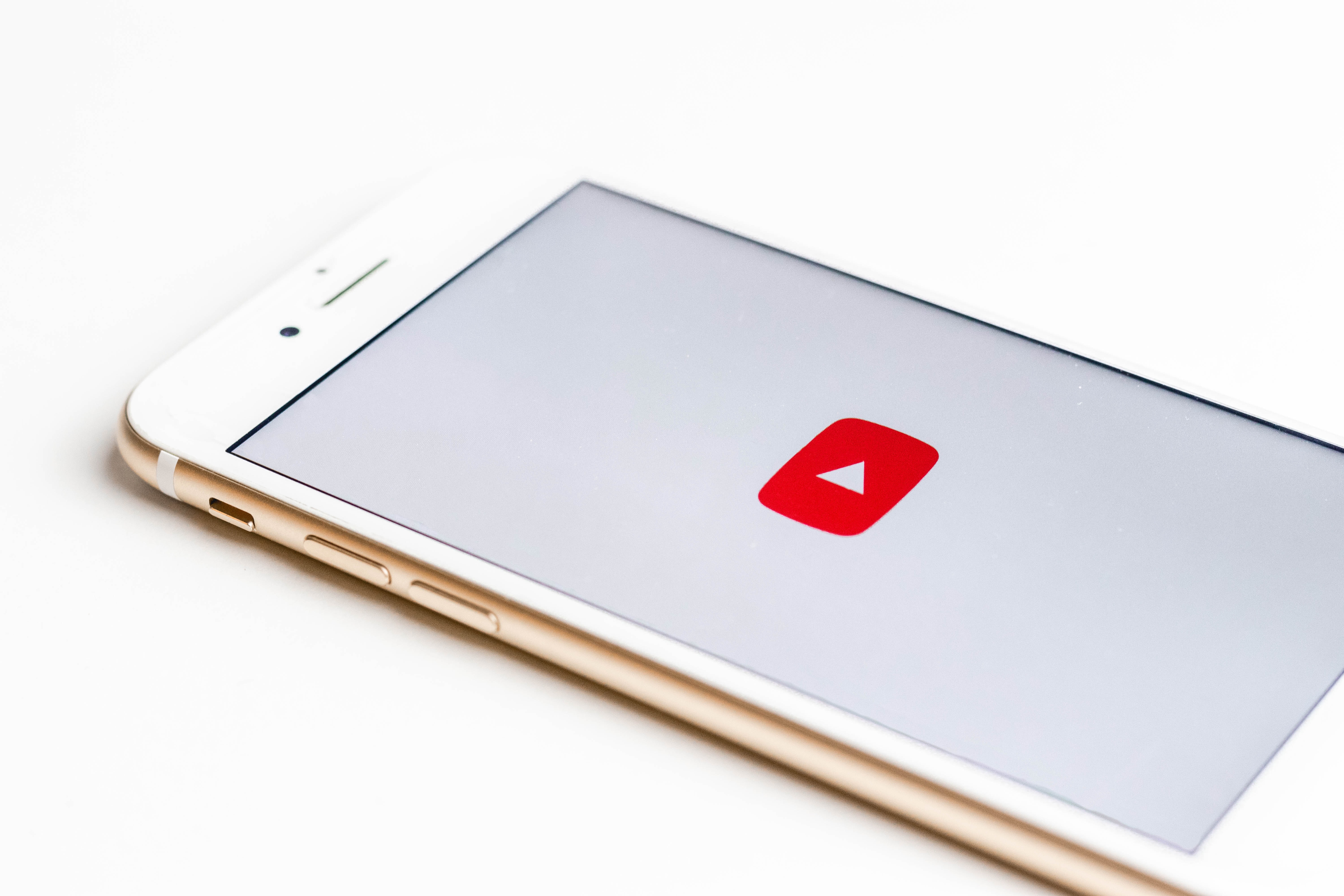 I made this short video recapping a weekend trip to Melbourne during my May 2019 study abroad adventure in Australia.
---
Collaborating with my dad, I compiled this video highlighting my club gymnastics career for use at my senior year gym banquet. Disclosure: not all video clips are my own.
---
Also for a gymnastics banquet, I made this comedic crash video.
---
I was hired by a sports psychologist, Alison Arnold PhD., to make this video in 2017.
---
---