Dick Mondell's Collaboration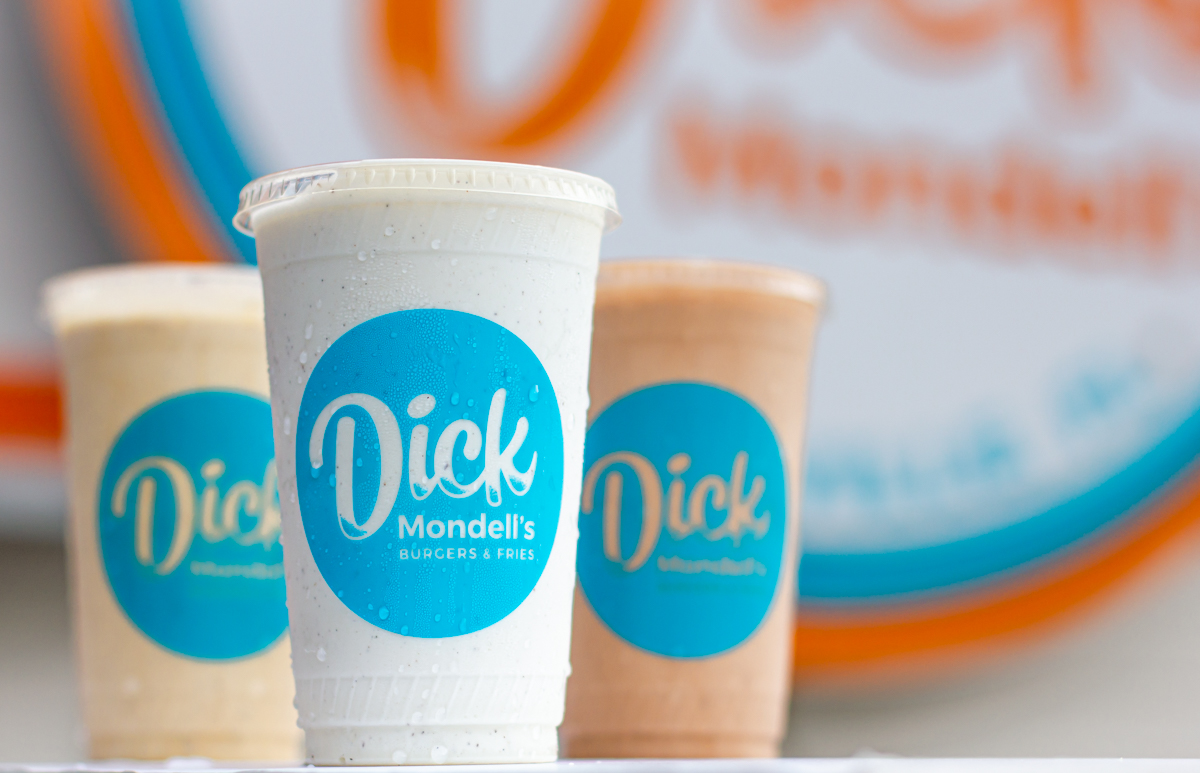 Fall 2020
Dick Mondell's is a unique burger and fries joint in Gainesville, Florida, known for their wit and bold colors.
The brand was the first client my classmates and I worked with in the course Great Ideas in Marketplace Communications (UF – Fall 2020). In groups of three, we had three weeks to create strategy and content that would help Dick Mondell's face their current marketing challenges and build their image.
Dick Mondell's wanted to focus on selling more of their merchandise, so people would ultimately pay them to represent the brand. My team decided to spotlight two distinct strategies to achieve this marketing objective…
Use social media to portray a clear brand personality and identity, and leverage Instagram to pique interest in merchandise

Use offline tactics that encourage people to purchase merchandise
I played a leadership role on my team, as I organized group meetings, connected with Dick Mondell's owners, and spearheaded a photoshoot at the restaurant. I was also responsible for creating nearly all of the content we presented, from the captioned Instagram photos to the graphics and merchandise flyers. With this, I used my experience with food photography and design to make our group's presentation stand out.
Here is the startling transformation from Dick Mondell's previous Instagram feed to the one I curated.
Overall, the collaboration was a vibrant experience that really got my creative juices flowing! I look forward to doing more work like this in the future.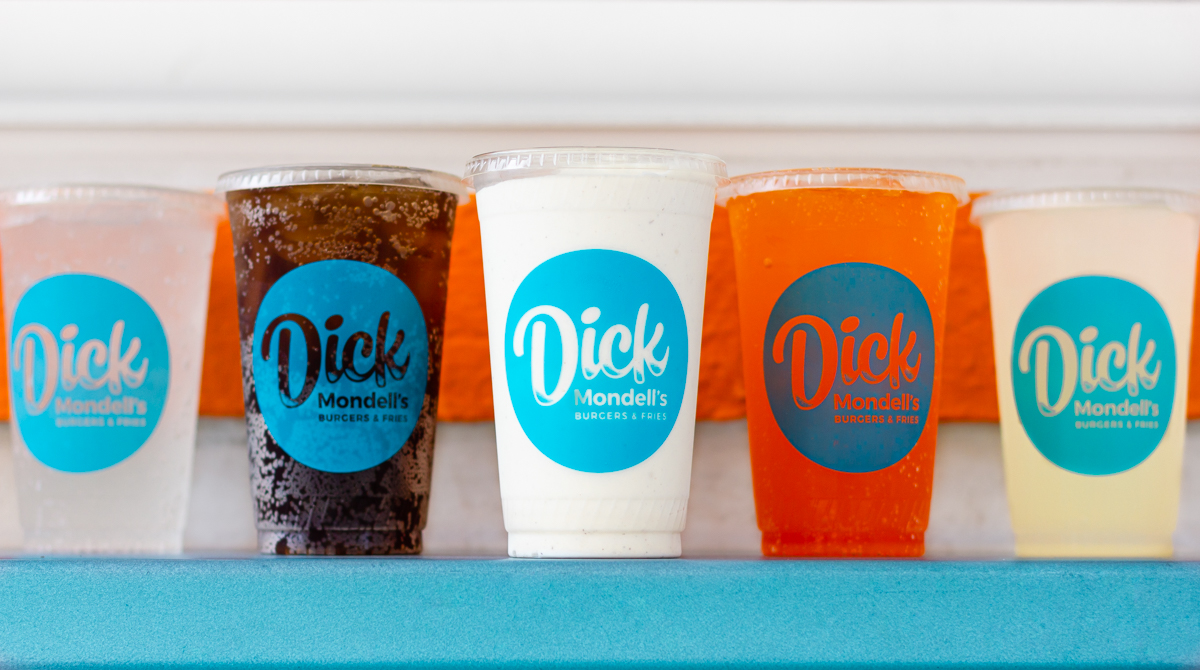 ---
---