Digital Art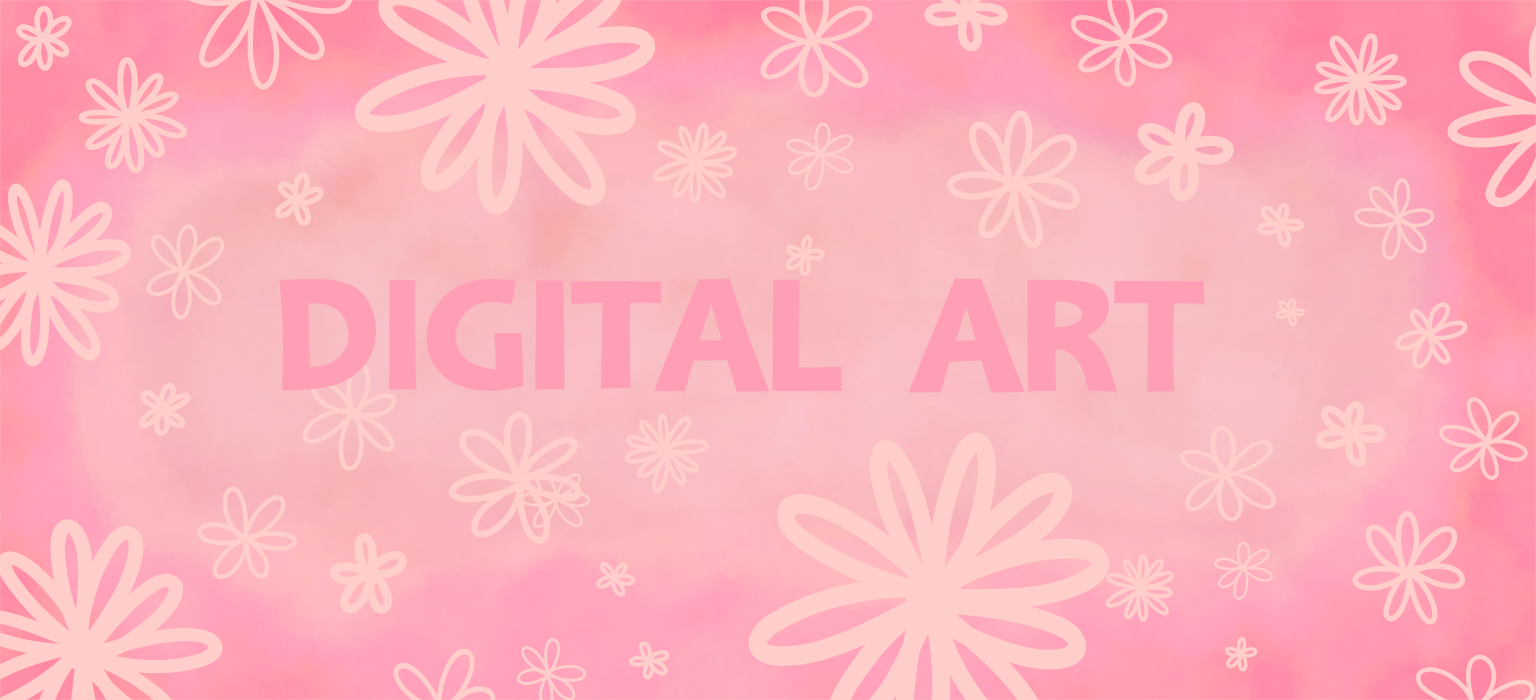 Amidst the COVID19 pandemic in 2020, I kept busy with a new hobby: creating digital artwork. I downloaded Adobe Fresco on my iPad and instantly started playing around. I learned a lot of new techniques, and with a little practice, each piece got better and better. It was a great way to release my creativity, stay occupied, and build my skill set all at once! Here are a few of my favorite collections.
Mixed Media
I designed these two pieces to use as wall art in my home. I used watercolor for the background and worked with vectors for the plants.
Social Media App Icons 
I made these as an enjoyable project that I could use here on my website. You can also find them on the homepage as links to my social media accounts.
Watercolor Cacti
I love succulents, so I thought I'd create a cactus collection. I was pleasantly surprised with how nice they turned out, as it was the first time I went for a three dimensional look.
Miscellaneous Stickers
I also had fun making word art, mandalas, flowers, fruit and other cheerful creations to use as stickers. These designs, along with many others, can all be purchased on my Redbubble page. 
---
---